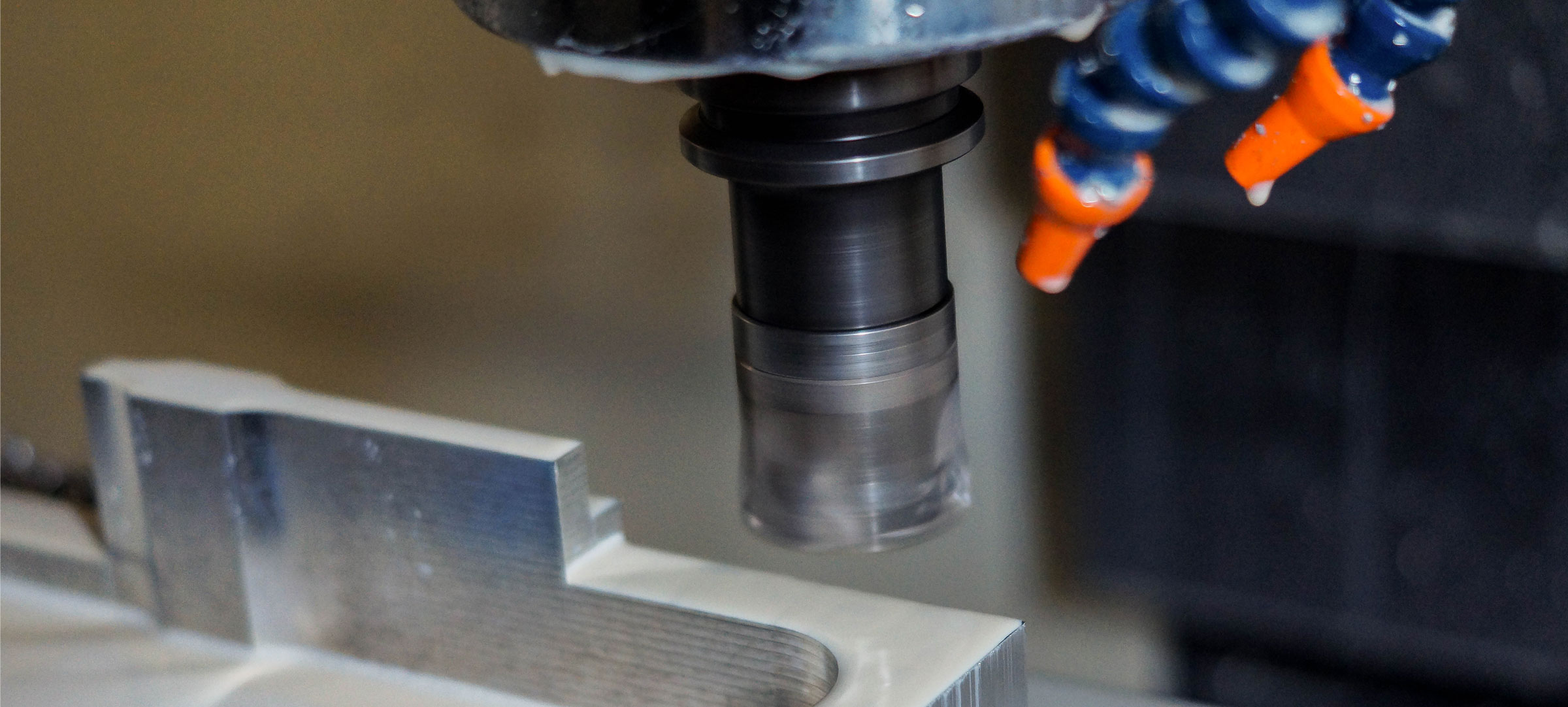 At Camco Machining,
We continuously seek out the most contemporary equipment and finest exotic materials.  This, coupled with our skilled employees, help us produce the best quality parts and keep our clients satisfied.
The selection of our team is critical to the overall success of our business. We participate in machinist internship programs through the local high schools. The availability of a skilled labor force and the education provided by local schools are important issues for the company. Camco is always encouraging and giving opportunities to help their employees with career growth.
Additionally, having the right equipment to get the job done is also crucial. We stay current with the latest and most technologically advanced equipment that keep us on the cutting edge in the industry. We frequently update our machines and tooling to operate efficiently with the highest quality results.
In the end, our clients are the recipients of the dedication to the fundamental structure we maintain. Come experience the difference Camco can make for your next project.